Noble Peptides Treatment
The Noble Peptides Treatment has five novel peptides aimed to facilitate the body's natural wound healing process.
Peptides accelerate and orchestrate wound healing by facilitating endothelial cell migration and proliferation in chronic and acute wounds such as diabetic foot ulcers and venous ulcers.
Penta Peptides is a chain of five amino acids that works at the cellular level and transforms skin with less abrasiveness. It has powerful anti-aging benefits, such as helping stimulate collagen production and fight fine lines and wrinkles.

Intensive Lightening Effect
Penta peptides inhabit tyrosinase, thus regulating skin pigmentation and spots. It also fade the appearance of dark areas by degrading existing Eumelanin, and produce Pheomelanin (T3) that returns skin to its natural colour tone.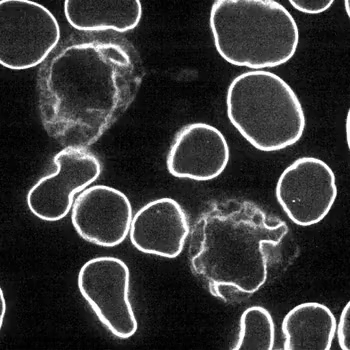 Activation of Collagen synthesis by the fibroblast cell
It has the unique ability to stimulate collagen production, promoting firmer contours and improving elasticity of the skin allowing the skin to regain lost vitality and slow the onset of aging.
Increases moisture retention of the skin
It has the ability to restore and bind skin moisture; by transporting active ingredients into the cellular level so as to activate and strengthen the natural functions of the skin.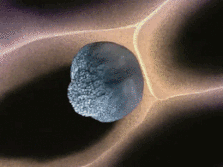 Elevate cell penetrating activity
It stimulates cell penetrating activities thus allowing active ingredients to carry out its properties.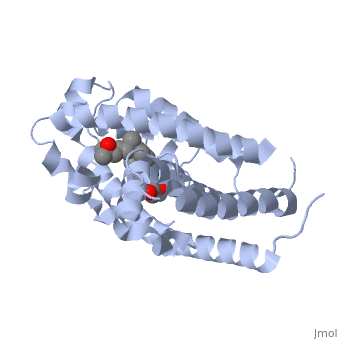 Increase the binding of vitamins
It has the ability in binding of vitamins, which stimulate the skin's own regeneration process, improves the skin's own defenses against environmental strains and acts as a free radical scavenger.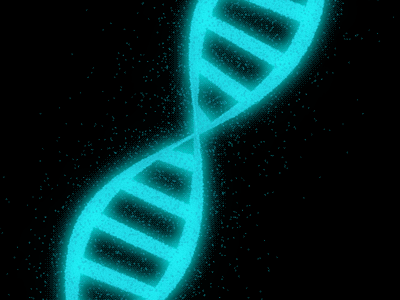 Aids in DNA repair
It encourages the skin's DNA repair mechanism to self-correct/ perfect. It aids in rejuvenation immunity enhancing, and tissue-supporting development to promote cellular regeneration.
Fibro³ Peptides Treatment : with Facial Muscular Therapy
Fibro³ Peptides Program has been successfully formulated by the use of peptides combine with natural plant extracts, trace minerals and free radical scavengers to combat against skin blemishes, acnes, wrinkles, pigmentation and dilated pores.
This program encourage the skin to revive itself instantly with the intensive work of Facial Muscular Therapy. This therapy works on the specific muscles by a special technique ensuring a youthful cycle of collagen renewal and cellular rejuvenation of healthy skin.
Clinical study participates cited the following observations at the conclusion of five weeks study:
97% – stated their overall cosmetic appearance has improved
72% – stated the decrease in the appearance of wrinkles
97% – stated the decrease in the incidence of acne
63% – stated the decrease in the incidence of blemishes
97% – stated the decrease in the visibility of dilated pores
100% – confirmed there was no product sensitivity
Fibro³ Peptides Program with the signature work of Facial Muscular Therapy assist the skin to stimulate, build and strengthen the collagen cells to its optimum level; it ensures a youthful cycle of collagen renewal and cellular rejuvenation of healthy skin. This intensive treatment restructures the skin naturally through the use of peptides. It gradually increase the immune system to fight again free radicals, building a healthy foundation for the skin. This is a must try treatment!
Miracle Cocktail with MTS technique
This treatment works on the Epidermal Growth Factor (EGF). It plays an important role in the regulation proliferation and differentiation of the cell growth. With EGF restored, your skin will be significantly improved and will regain it's flawlessness. This treatment is incorporated with MTS, a device that works effectively by activating the skin with direct stimulation. This action rejuvenates the collagen and elastin with EGF supply to the deeper layer of the skin without epidermal damage. The MTS increase the effectiveness of the treatment by increasing absorbtion of products in a less abrasive way.
Miracle Cocktails are unique formulas with 100% active principles in monodose. They visibly improve the skin's troubled conditions after a few courses. The trained therapists will prescribe the cocktail in accordance with the specific skin conditions and work intensively to treat your skin concerns.
Ideal for:
• All skin conditions as this is for specific treatments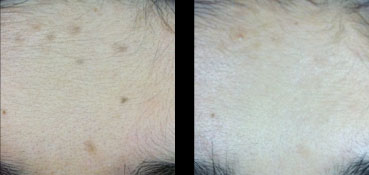 L-Amino Multiples
This is a 3 steps treatment to a clear and radiant skin using soft chemical peel, peptides, lightening components and caviar. It is a non-invasive treatment with no down time. It's a safe, reliable and effective innovation that assists to increase the activity of fibroblast and the regulation of melanocyte.
Gel base soft chemical peel
Accelerate the desquamation process
Stimulates cells rebuilding and restructuring of deeper skin layers
Thickening of fibres and increase glycosaminoglycan
Stimulates of fibroblast, which leads to an increase in their number and activity
Your pigmentation, post acne marks, dull and tired skin will instantaneously glow with clarity and radiance. Your spots and pigments will be lightened and your skin elasticity will be increased in no time. Your skin will experience a firming effect, smooth texture, refined pores, becomes clearer and spotless with an instant glow right after the Thermal Peel Off Mask. The Thermal Peel Off Mask provides high nourishing action, strong moisturizing and soothing action.
Peptides properties:
Promotes procollagen synthesis in fibroblast
Immediate repair
Lightening properties:
Strong anti-oxidant and anti-melanogenic activity. With Vitamin C a cofactor as a complementary effect
It's action take place before and after melanogenesis
Inhibiting its formation and favouring it degradation
Beneficial and effective on:
• Pigmentation
• Aging skin
• Tired and dull skin
• Spots
• Post acne marks and scars